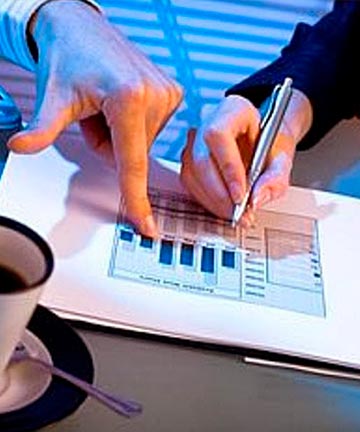 Laseta Partners participated in a number of capital markets transactions, including well-known and precedent-like. Our portfolio includes IPO projects, listings on local and foreign exchanges, legal advice in connection with the issue of bonds, including mortgage-backed bonds, assistance to public and private clients on new equity deals. In most cases Laseta Partners acted as a legal counsel to the issuers of securities/financial instruments, however, we have an in-depth understanding of the role and functions performed by other participants (underwriters and investment bankers, investors).
We are also proud that impressing list of our clients contains international providers of communication and information services intended for professional participants in the securities market. Due to the fruitful cooperation with such providers within many years we have the most updated knowledge of international and local technologies used for the operation of the financial markets infrastructure.
The experience of our specialists in this practice area gained recognition from such legal rankings as The Best Lawyers and Kommersant.