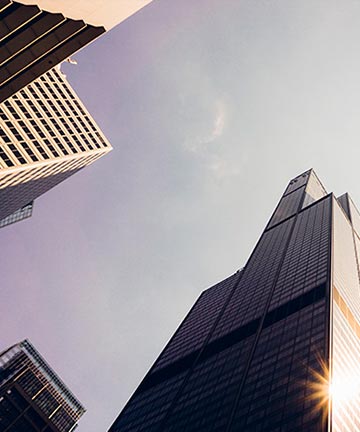 Corporate matters and M&A transactions pertain to the key practices of Laseta Partners. Our team has historically taken part in more than a hundred different projects in Russia (Moscow and regions), EU states, the USA and Latin America.
Our major clients operate in various fields of business: internet & IT (SmartBear, TradingView, Professionali.ru, Yandex), venture funds (Domain Associates, Insight Ventures), banks (J&T Banka, Citadele Banka, Reverta), pharma (ROSTA, TraceLink, Prokapital Management), content-production and media companies (YBW Group, Simpateka), industrial holdings (Energozaschita, Plywood plant "Vlast Truda"), retail trade (Ronikon, Donuts Project).
High qualification level of Laseta Partners and our team is confirmed by leading international and local rankings such as Mergers Market, The Best Lawyers, Kommersant.