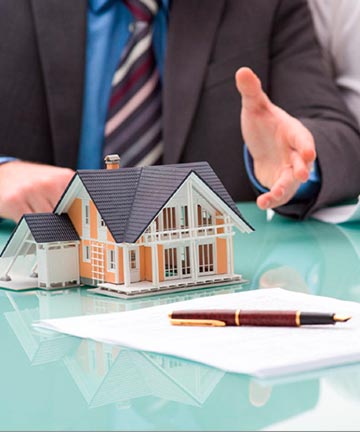 The real estate practice is rapidly growing within our firm. We are able to provide full-scale legal support on acquisition and sale of realty, lease transactions, as well as investment projects for the construction of commercial and residential premises.
Laseta Partners constantly improves its legal due diligence skills related to real estate. Our experts use leading technologies and numerous databases for legal analysis, perform on-going monitoring of changes to the applicable legislation and recent developments of court practice.
We have good practical understanding how to arrange transactions targeting cultural heritage, land plots with limitations, encumbered property, etc. When structuring a project Laseta Partners closely cooperates with tax advisers so that our clients can have various available options, which permit not only to protect their interests within the deal, but also provide tax planning opportunities in a long-term perspective.